Here's a sample of the new series I've got hanging at The Know right now. Contact me to buy one. Big-Ass 36"x26" digital inkjet print. $30 ea. Plus Big-Ass mutant stickers. And all the nonsense that is falling off the walls.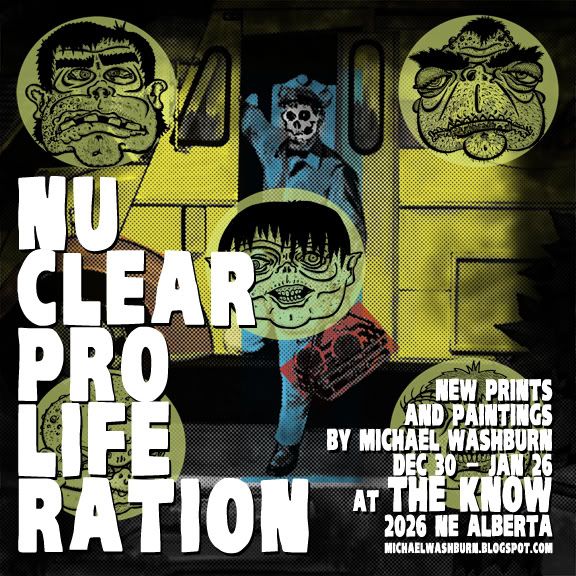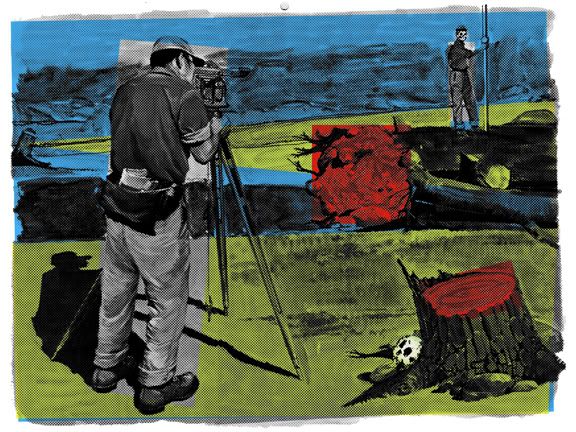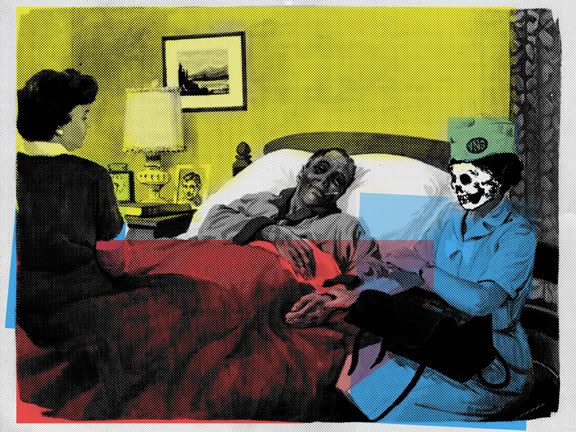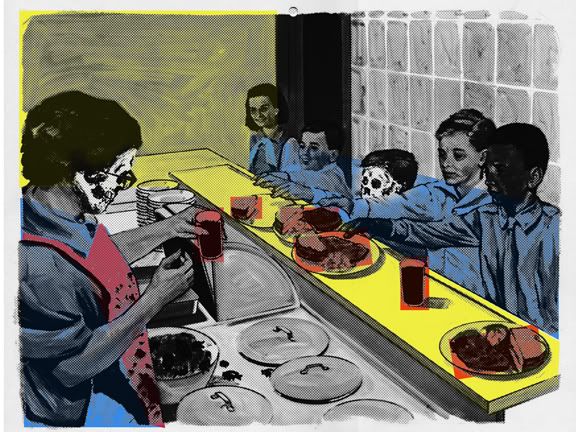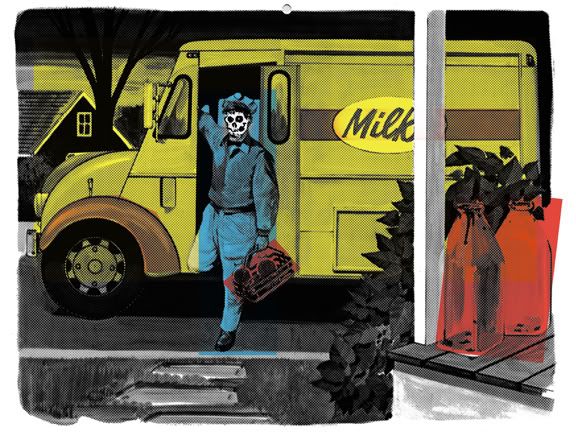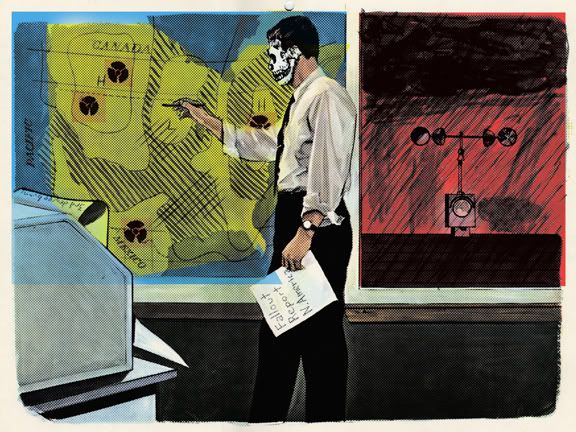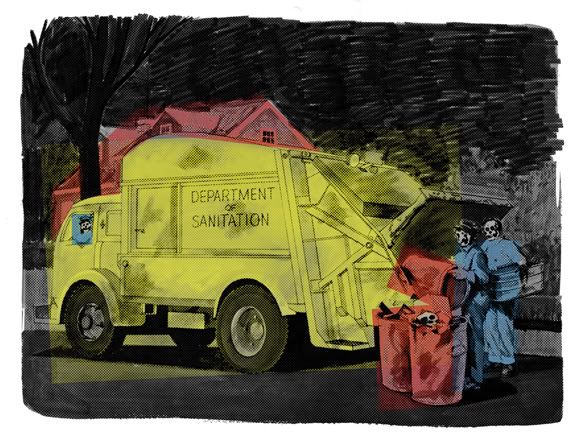 10" mutant stickers for $5 ea. Black on White, plus some black on clear no-adhesive window cling. Perfect for your Pinto.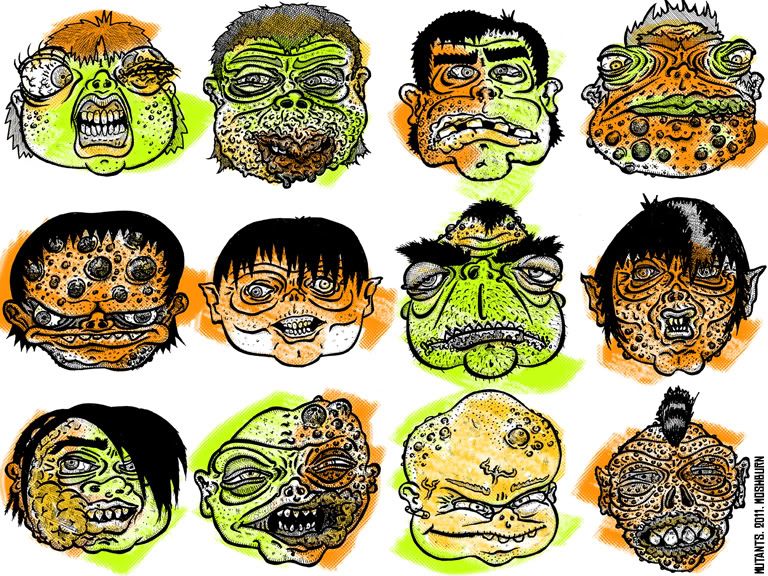 And come out to support me, my favorite local record pushers Green Noise Records, my favorite local headliners Thee Headliners, and my favorite local watering hole The Know! WIN / WIN / WIN / WIN
Jan 26 @ The Know. 8pm 21+, a couple bux for the show.