This month I will be hanging an art show at my favorite Southeast Portland dive, The Vern.
I spent just about every night getting blasted on $4 pitchers (now $5) from 2005-2008, so I'm very excited that they are dipping their toes into the black cesspool of ugly monthly art shows. The opening reception will be on First Friday. I hear rumor of a rock show being concocted for the following Saturday. If that comes to fruition then I will be partying and peddling there all night.
It'll be up through the whole month, and will be very cheap! Come by sometime to play pinball, watch sports, drink on the cheap, and admire dimly lit and haphazardly hung artstuffs!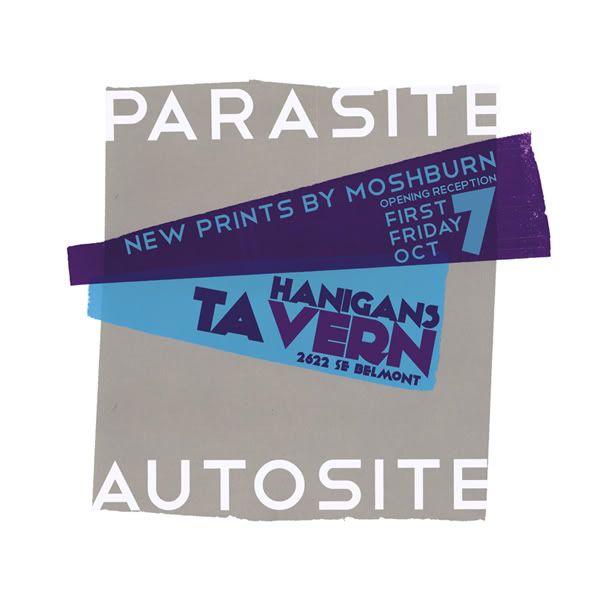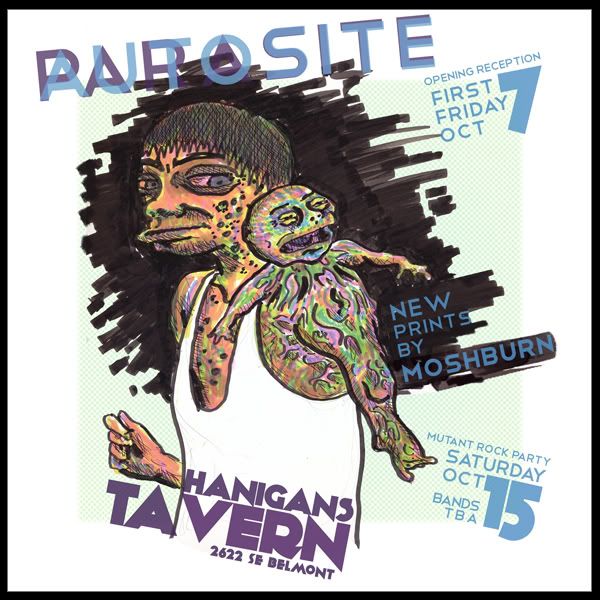 And onto the fliers....